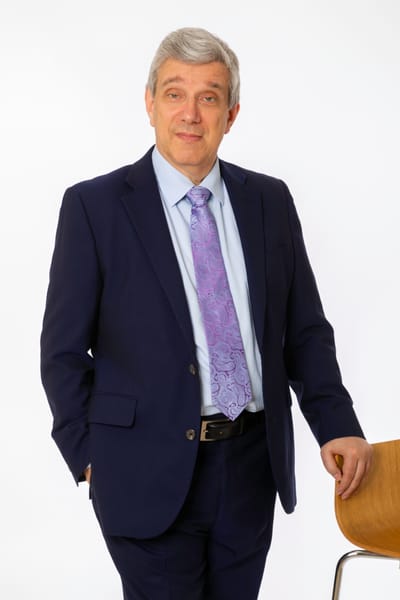 is an internationally recognised expert in the field of adaptive resilience, stress and performance.
Peter is an associate fellow at SAID Business School, Oxford University, and runs workshops in adaptive resilience for professionals, senior leaders and managers in the private and public sector.
He is the author of the book
The Quiet Heart. Putting Stress in its Place (Floris 2007)
.
He is a founder and managing director of
Adaptive Resilience Ltd.
, a company that provides executive coaching and resilience training for individuals and organisations.
Peter is the co-founder and Chief Medical Officer of
RCube Health Ltd
., a digital health start-up company that has developed a mobile app for stress management and resilience (RCube).
Peter also works as an Honorary Clinical Specialist in Sleep Medicine and General Medicine for the University College London Hospital (Royal Hospital for Integrated Medicine) and as an Integrated Physician in private practice (
London Integrated Health
).
Peter studied medicine at the University in Vienna (Austria) and trained as a General Practitioner (Family doctor) in Germany.